Piss & Cum

Scene 1 features hottie Ian Jay servicing Gabriel D'Alessandro's uncut fattie until Gabriel invites Erik in to piss all over Ian's face and mouth. Popular star Jason Tyler adds his flow. After getting piss up his asshole, Ian gets cock, including a double penetration, and loads of cum.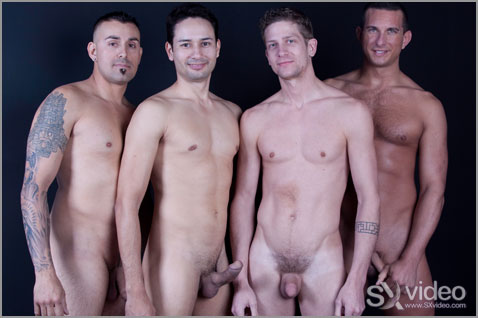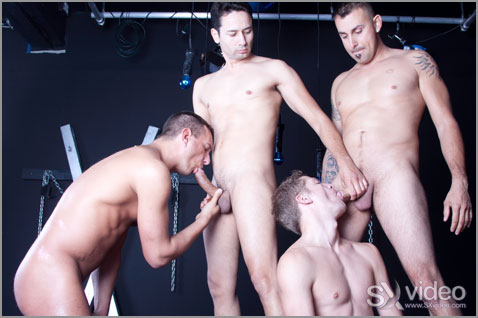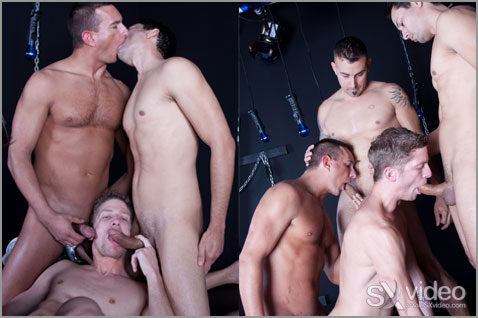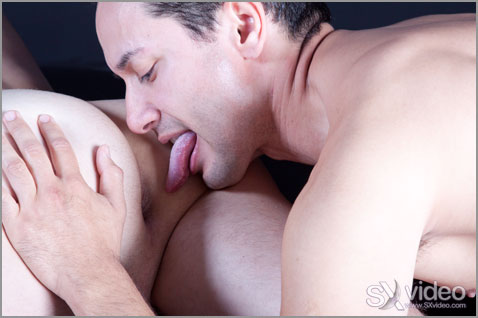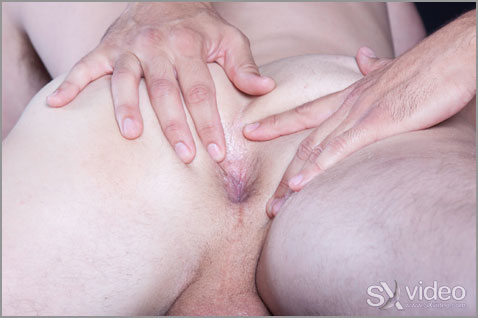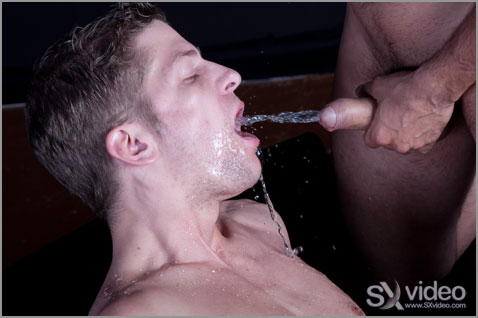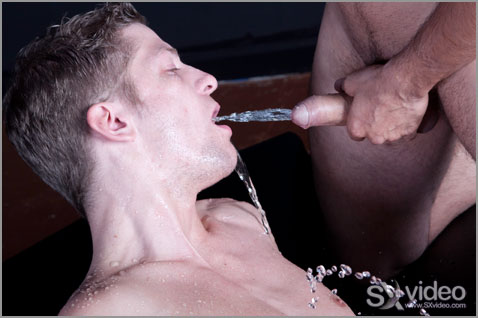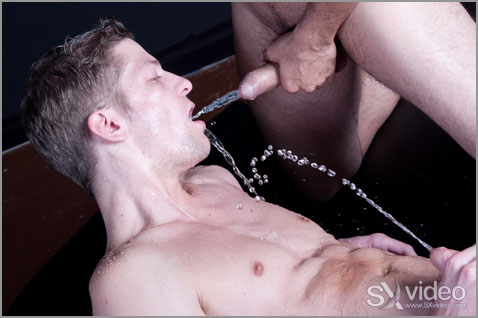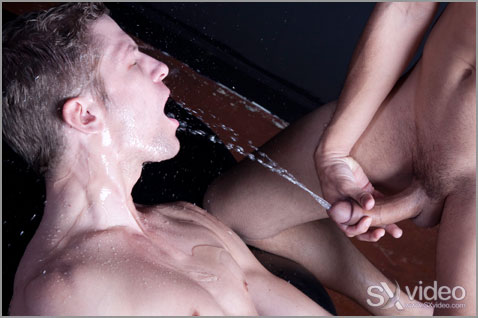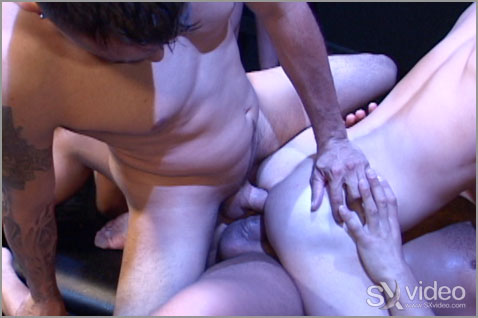 Jayson Park has no problem offering his holes up for cum and piss in Scene 2. He is very verbal about tops Miguel Temon and Patrick Ives working him in every position possible. Miguel showers him twice with piss and both tops dump loads.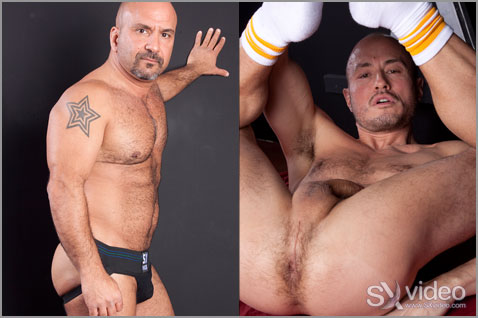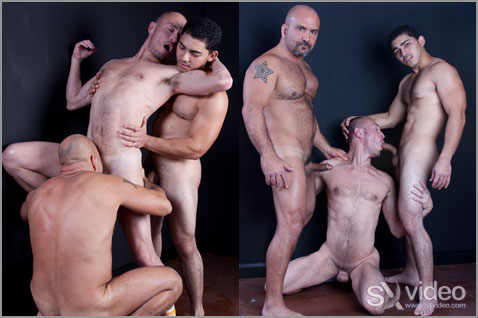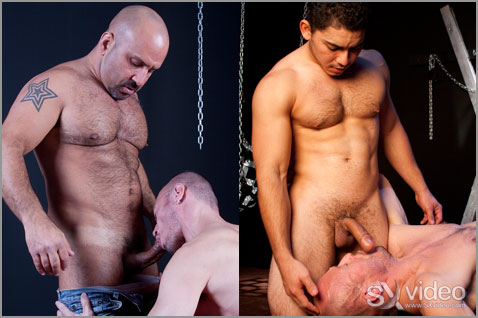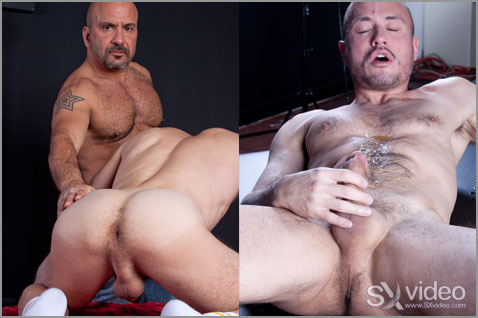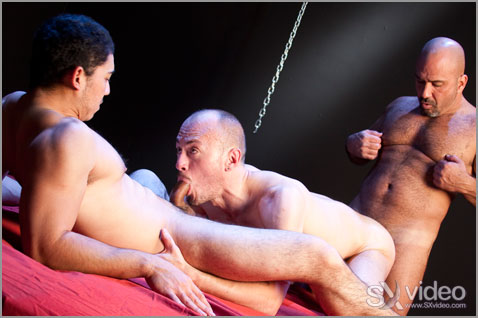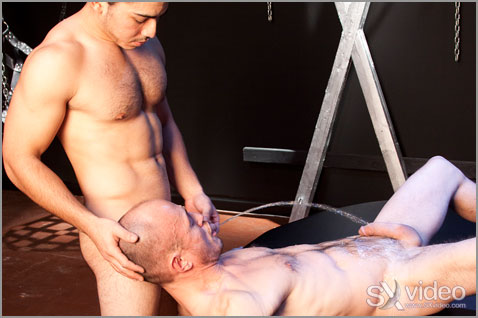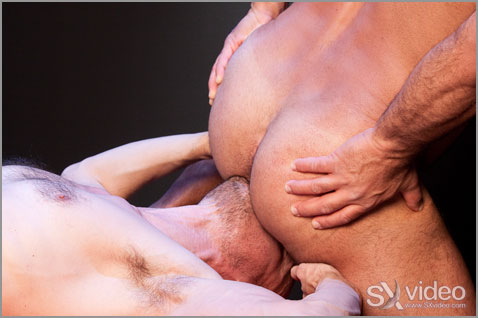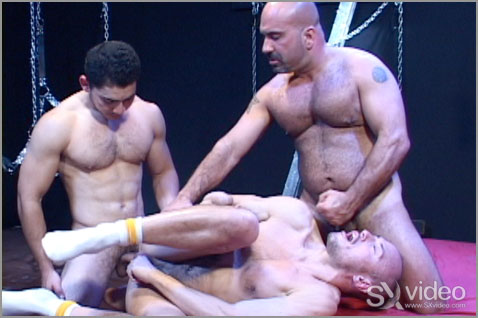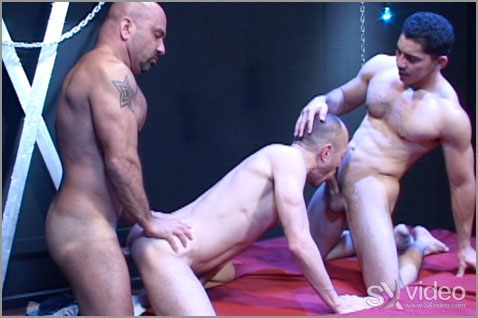 Jake Wetmore and Boy Fillmore show us in Scene 3 that it is not just another day at the porn warehouse when Jake comes by with a package. The two pierced and tattooed guys get overcome by all the porn and the dick sucking, butt fucking and pissing is hot and heavy.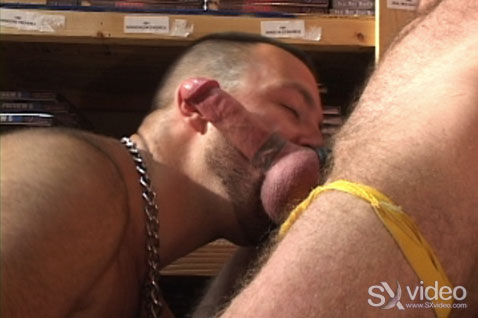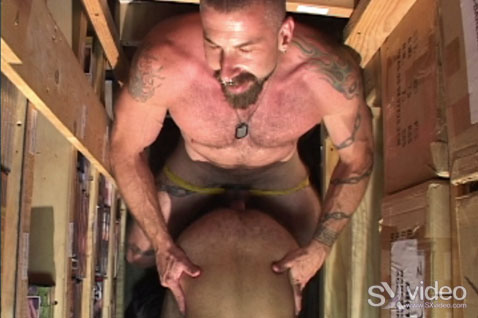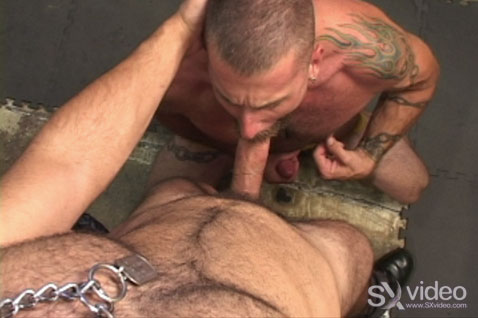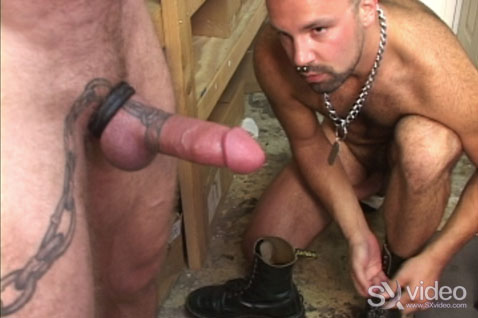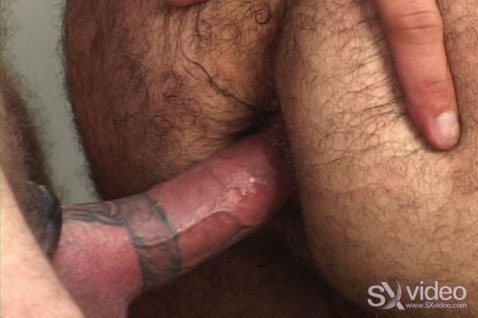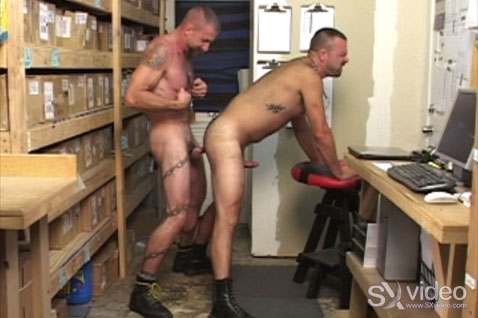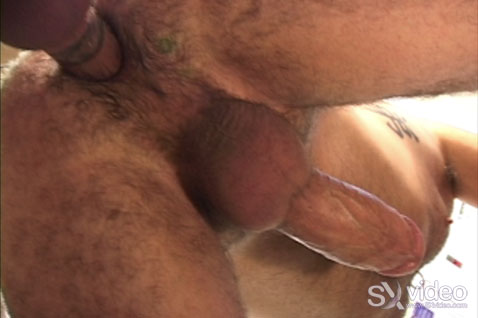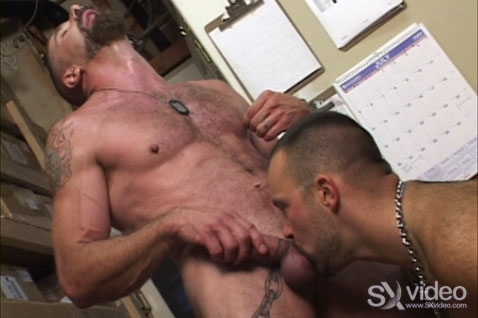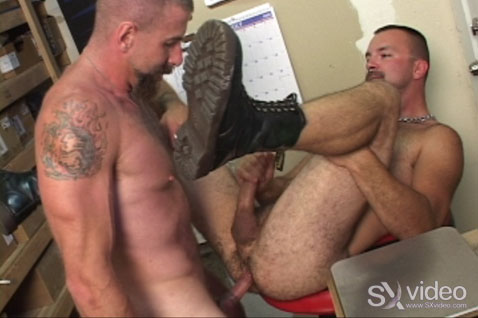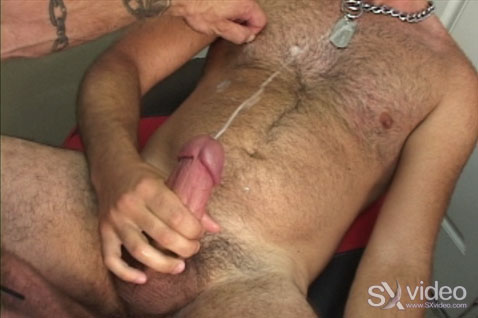 Gabriel D'Alessandro returns in Scene 4 to give Mark Galfione a good wet down and fucking, but only after trading blow and rim jobs. Mark gets a nice, pissed-up asshole.