Raw Men

Bodybuilders, Shay Michaels and Rick Roma, get back from the gym and Rick is feeling cocky about his huge arms. He decides to challenge Shat to a contest. The man with the biggest arms gets to fuck the loser. Shay wins with his 18 inch monsters. Rich worships Shays 8 inch cock but Shay decides that he needs to taste Rick's 9 inch, beer can thick cock. But Shay isn't going to forget he was the winner. He gives Rick his cock until he shoots a load in his ass. Rick has the best bubble butt in porn and it is shown off to perfection and is even better with a load leaking out. Rick cleans off Shay's cock with his mouth then shoots his load. If you like bodybuilders, this scene is for you.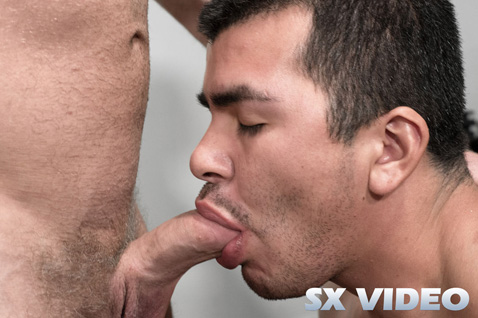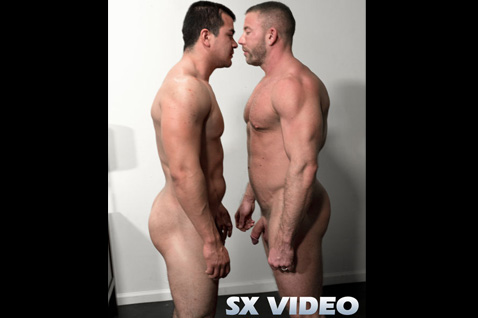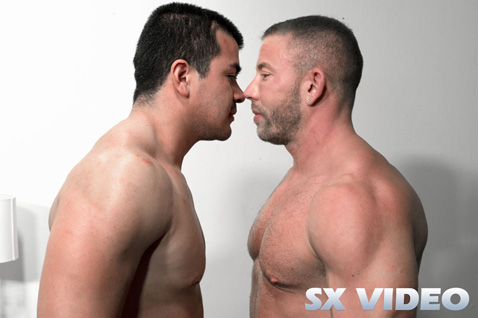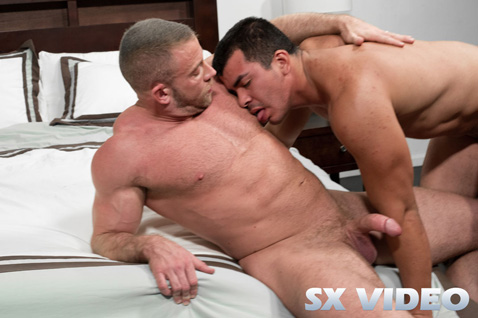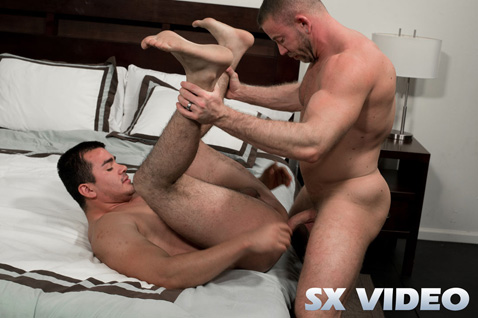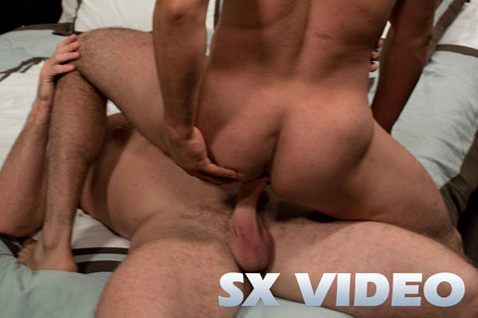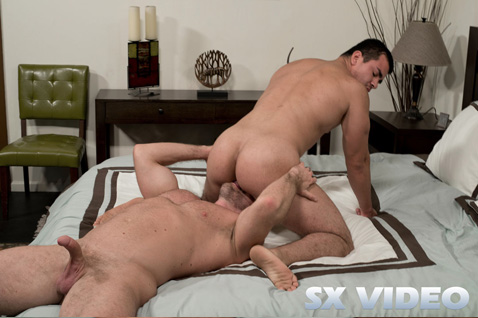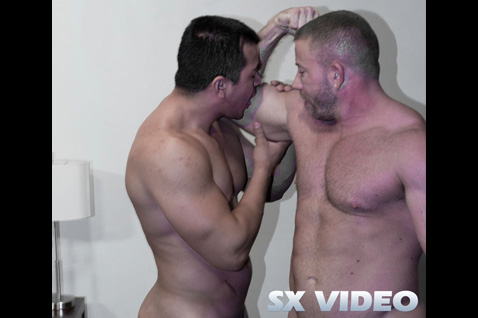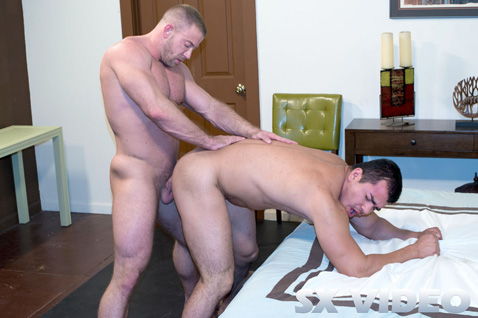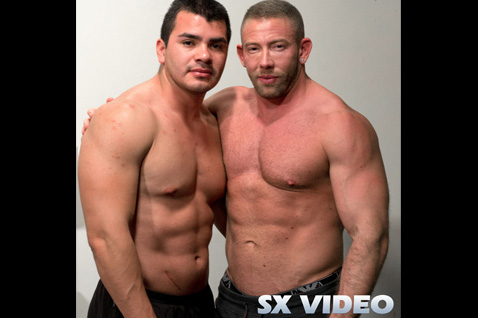 Real life escort partners, Dayton O'Connor and Seth Fischer, decide to put on a show for us instead of the private ones that few lucky men can afford. Dayton is naturally aggressive and Seth lets him use his holes. One minute Dayton is kissing Seth passionately and the next making Seth gag on his cock. Dayton loves ass play and he has to get in a little bit as he rims Seth. Then it is on to the aggressive fucking. There is nothing fake about this scene. Just hard bareback fucking in all positions until Dayton shoot a huge load into Seth's waiting ass.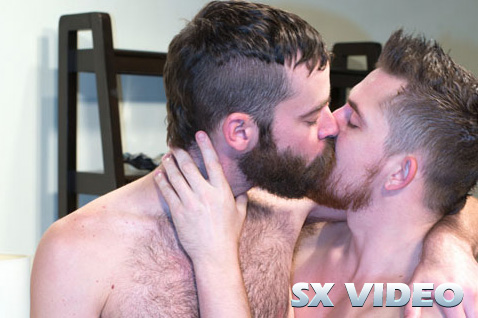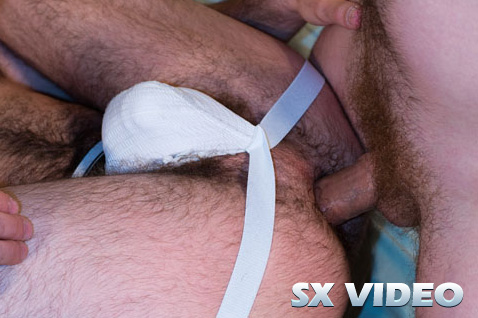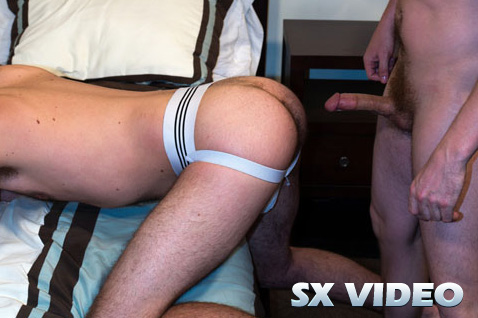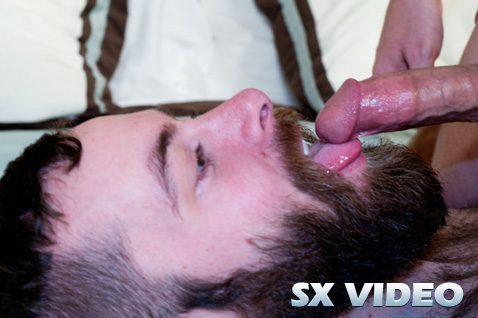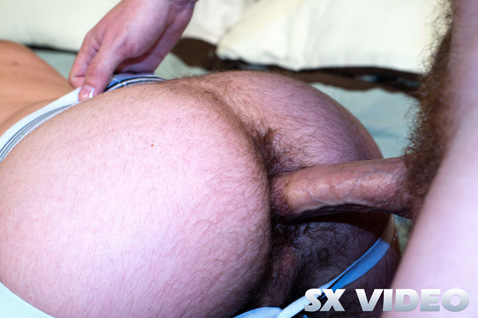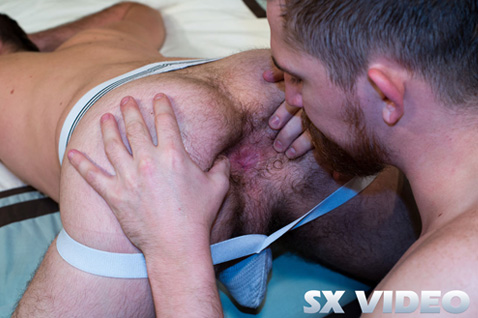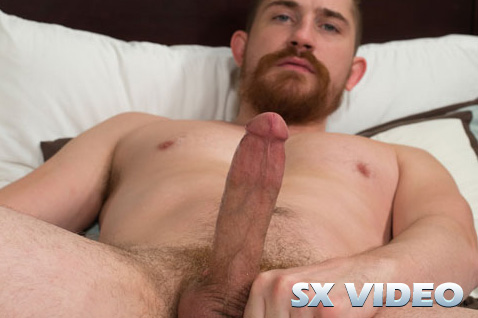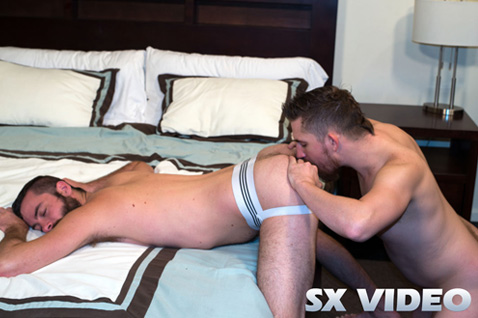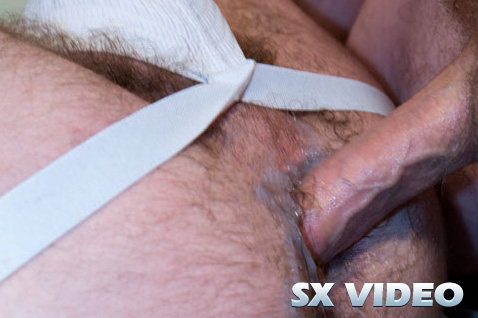 Joey Rico is one of our favorite models. He is naturally masculine with a deep voice and a great body. And he loves sex. Armond Rizzo is one the nastiest bottoms in the business. Armond loves Joey's uncut cock and he sucks it with gusto. But Joey just want to fuck and that he does. Armond lets Joey take charge and takes it every way Joey wants until Armond makes him shoot his load in his ass.