Cum Machine

Power bottom Ryan Cummings had a 40 load orgy hours before Dayton O'Connor comes by to fuck him. Ryan kept the cum in him and Dayton continues to dig out load after load with his cock as he power fucks him. Ryan is a multiple cummer and comes over and over again until his cum run clear. Dayton doesn't take mercy on him and Ryan is glad. This is one aggressive fuck that will make you cum over and over.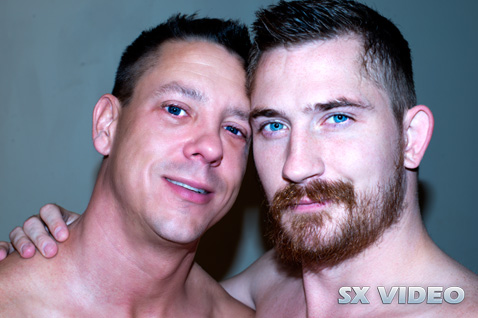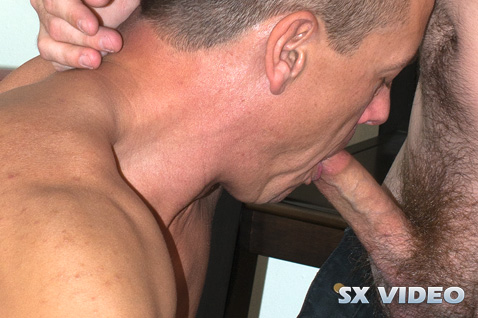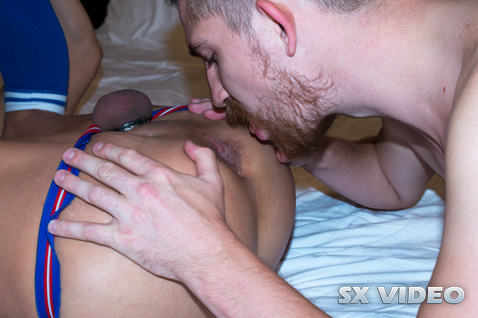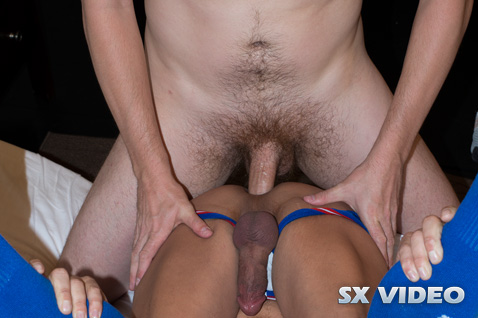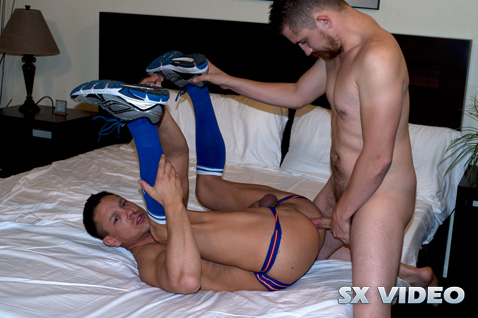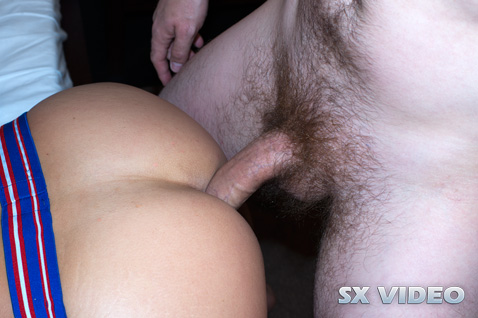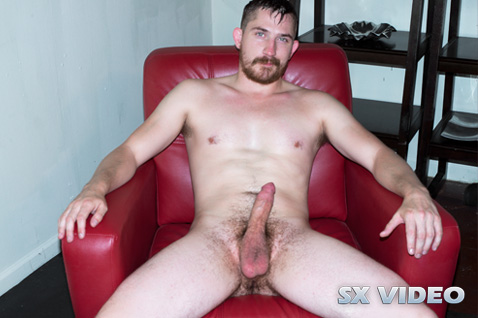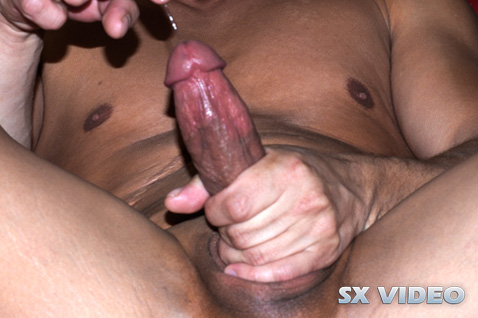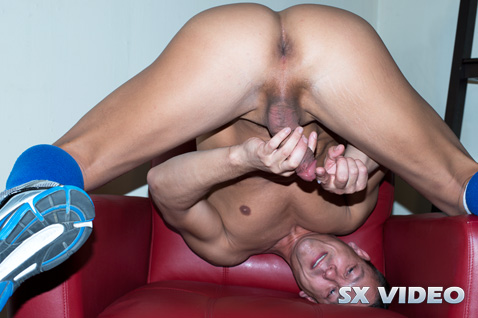 Ryan Cummings kneels bare-assed on the bed waiting for the next bare cock to walk through the door. He's more than happy to see Christian Matthews walk through the door and his hungry hole tingles as they swap spit. Ryan deep throats Christian's cock as he face fucks him hard. But it's Ryan's ass Christian came for so he throws him on his front and dives on in. And Ryan fucking loves it - moaning with each vicious thrust. Christian swaps between fucking his ass and his mouth - his hands wrapped around Ryan's throat - he didn't come to play nice!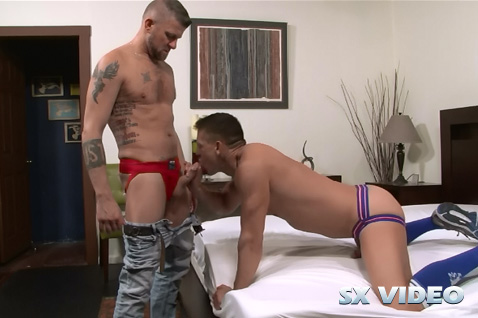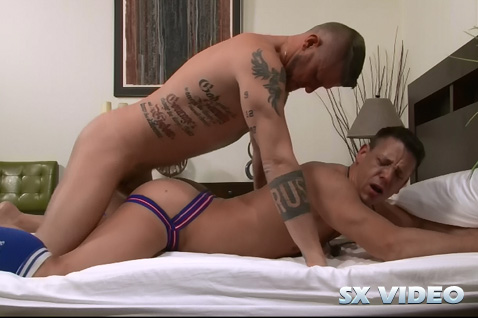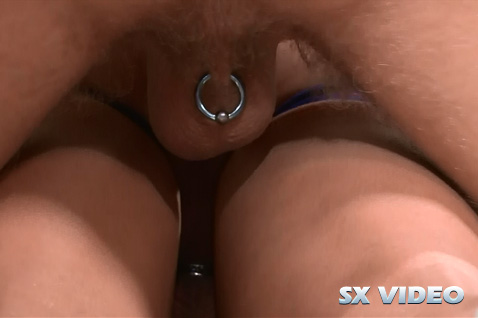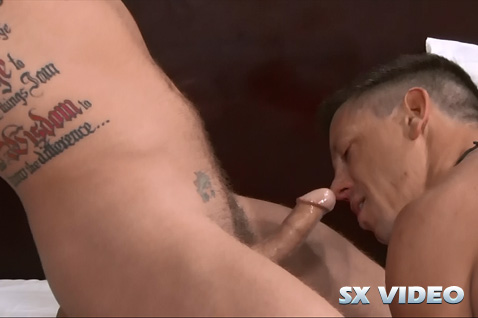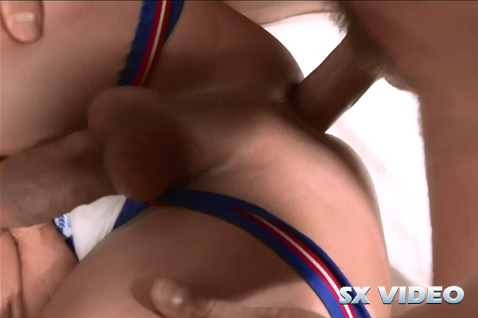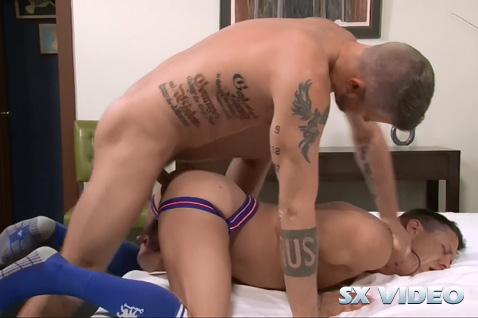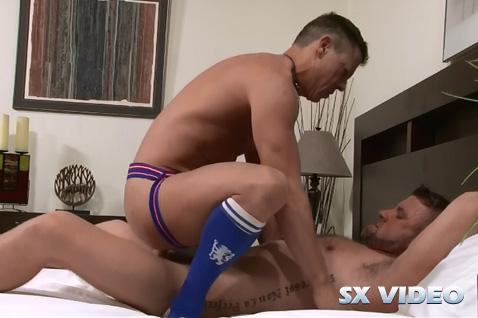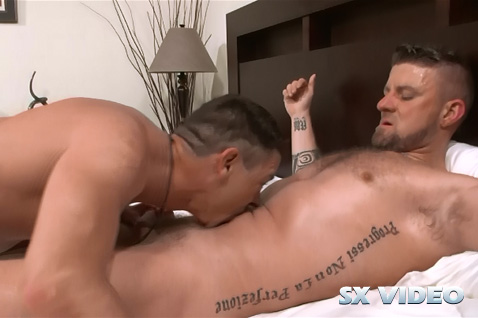 Ryan Cummings is full of cum when muscle man Adam Russo stops by. He feels his sloppy hole and in no time he is pounding him hard making him beg for more. Adams knows how to use a bottom and Ryan responds with "do anything you want to me" and Adam does. He throws him into different positions until he is ready to shoot his load up his hole. But Adams isn't happy so he eats his own cum out of Ryan. Hot!!!!!!!!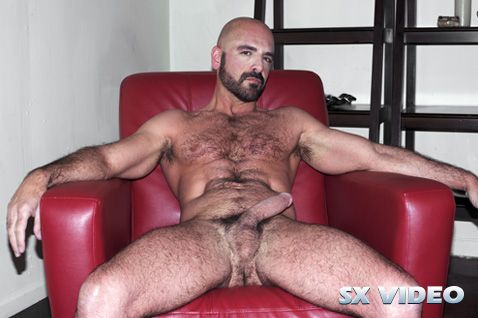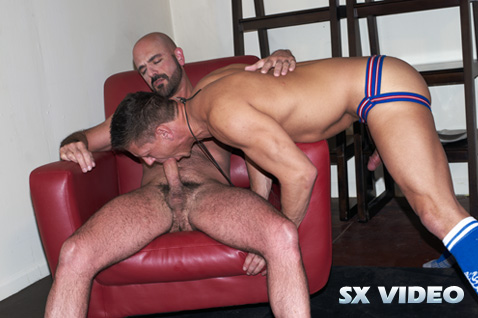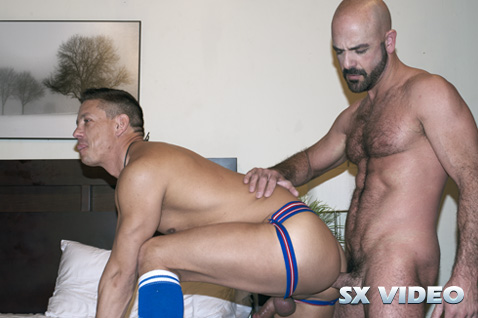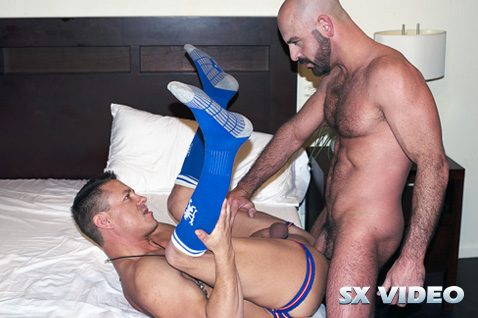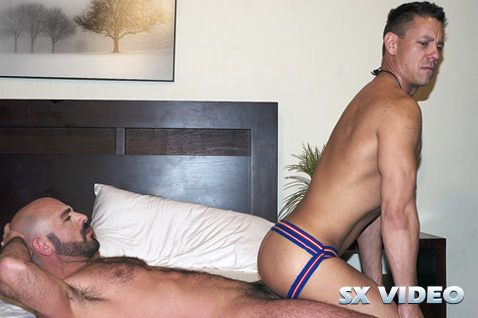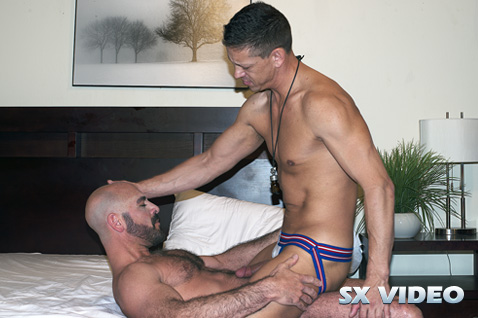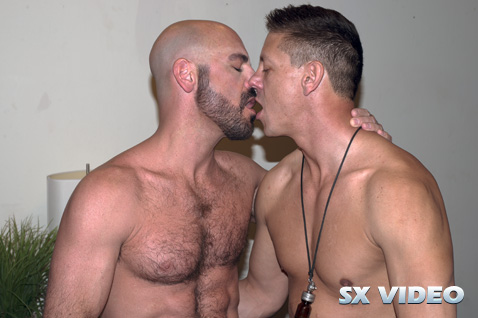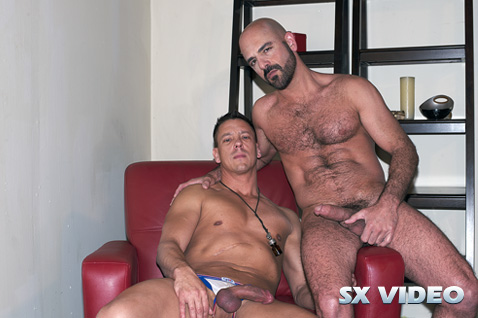 Ryan Cummings cum filled hole is barebacked by Bodybuilders Rick Romo and Joey Rico. These hung studs know how to make Ryan cum over and over. They take no mercy as they fuck raw loads out of his ass. Ryan begs for his mouth and ass to be fucked at the same time and these young studs oblige. One raw cock isn't enough for Ryan so Joey and Rick double fuck his hole. His cum filled ass is so wet both cocks slide right in. Ryan continues to clean off cocks every time they leave his ass. He doesn't want any cum to go the waste. Rick and Joey can't hold off and they both breed Ryan. We lost count how many times Ryan cums.