Blue Bailey is a Cum Dump
Blue Bailey is a Cum Dump

First to seed Bailey's hole is scruffy heartthrob Seth. The scene begins with Bailey dropping to his knees and his throat pounded by Seth's bushy cock. Next, Bailey rides his cock in bed, switching between intense and passionate pounding. Bailey sucks his dick clean after Seth jizzes inside him, and gets-off while eating Seth's ass in this hot ending.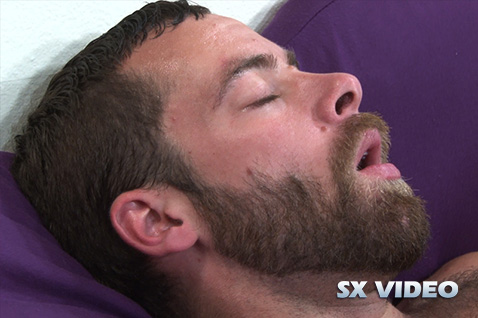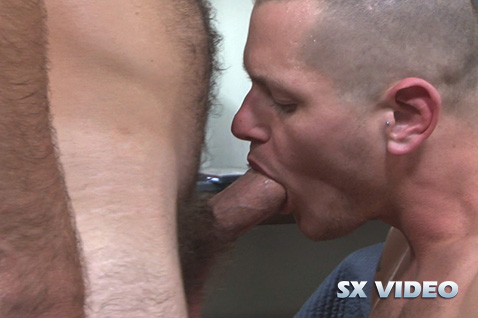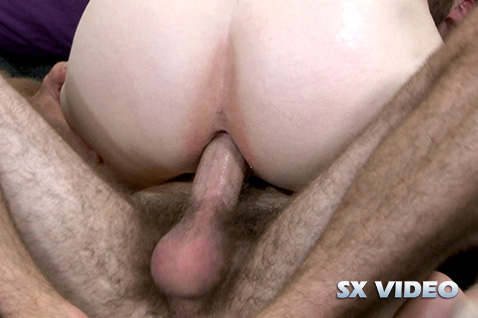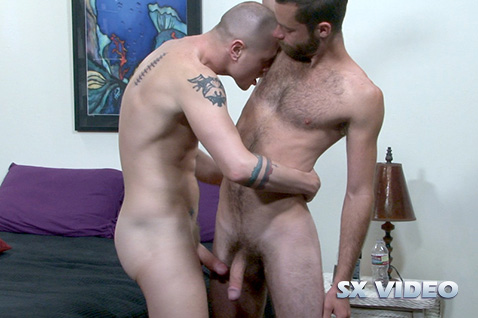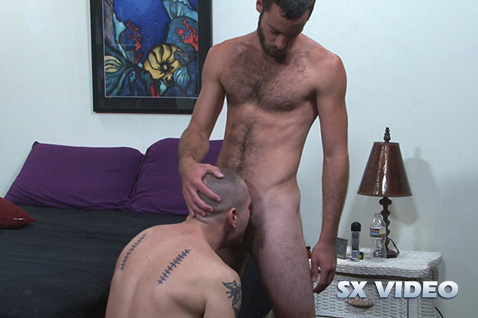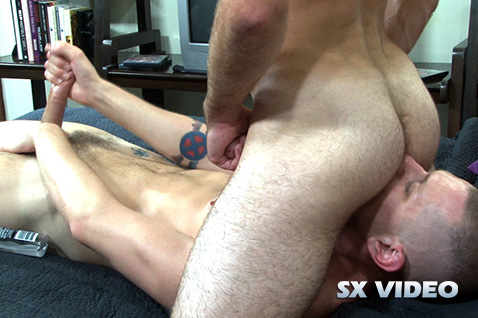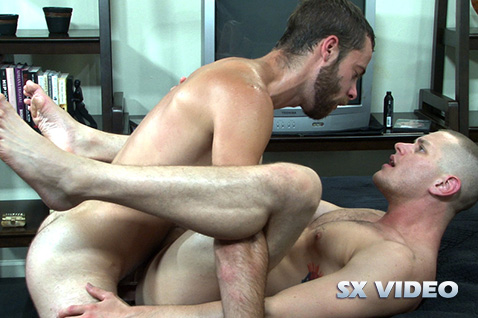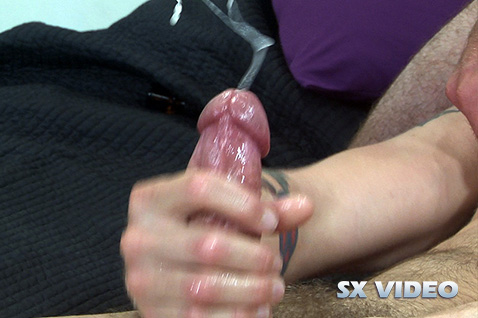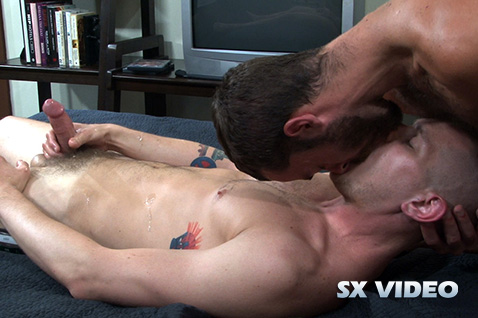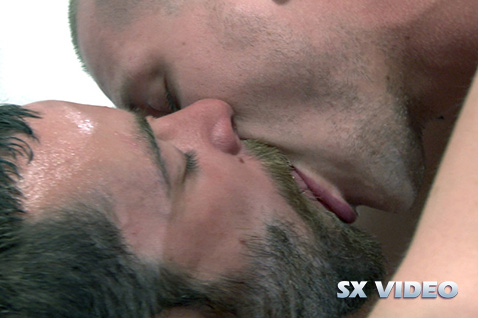 Bailey spreads his legs for newcomer Marcus, who's excited to cum for the first time inside a guy's ass. He experiences what it feels like to have his cock deep-throated, and his balls smothered on Bailey's face.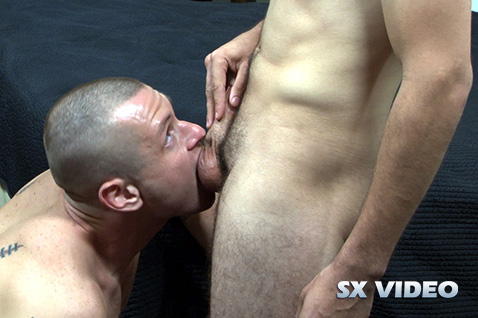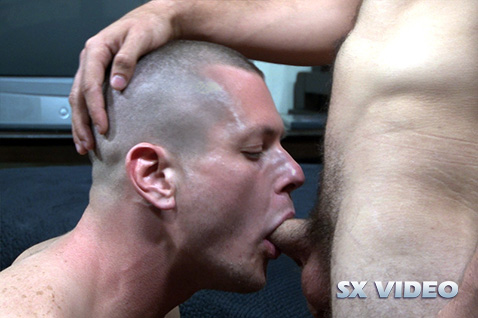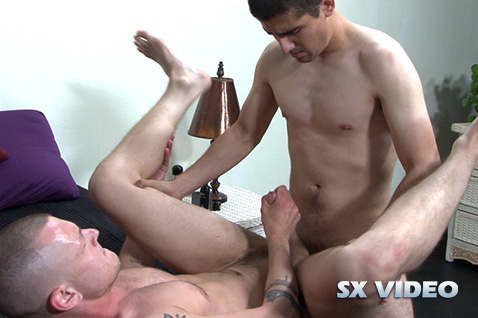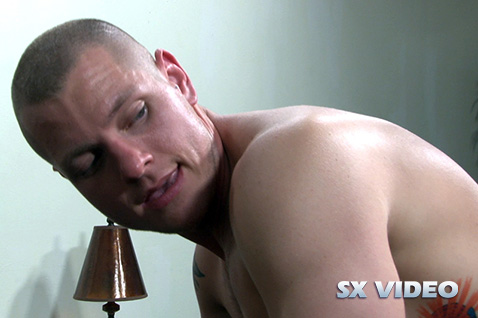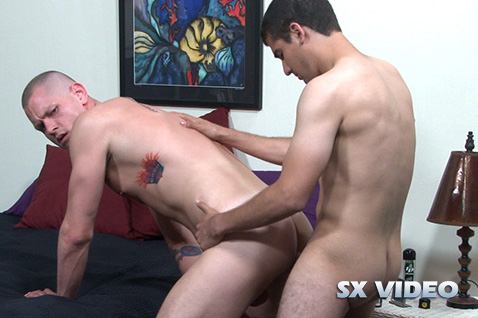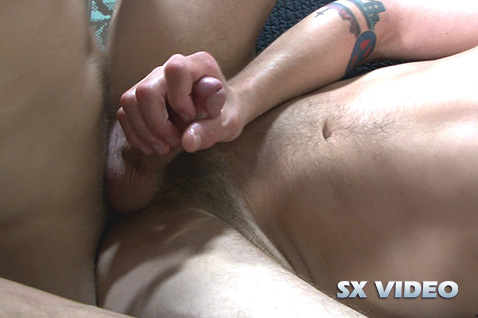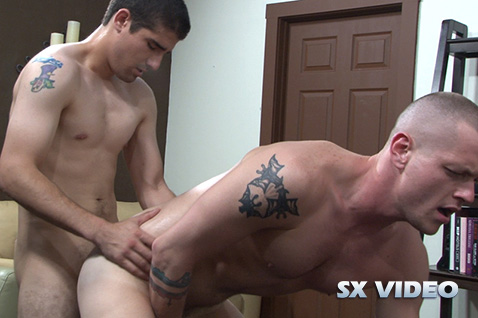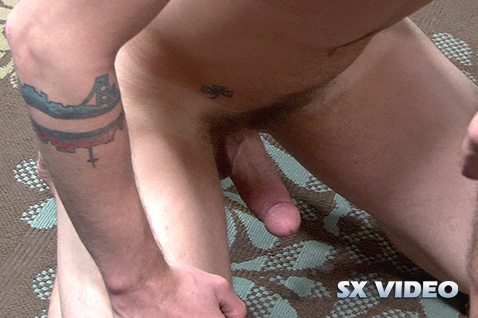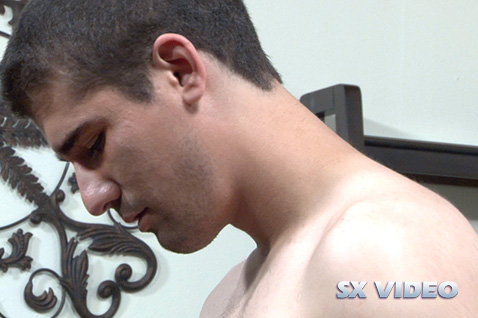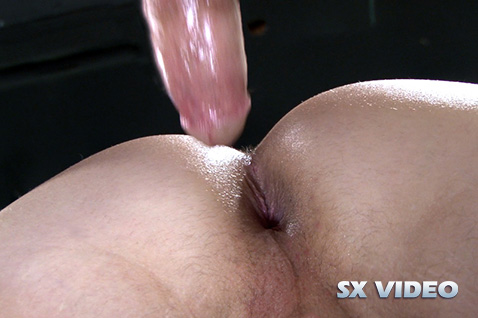 Newcomer Mark appears like a bandit with his dark shirt and dark beenie in this scene. He possesses a dark massive dick that is juicy as his lips. He leaves the scene with Bailey dazed out of his mind and his hole's widened.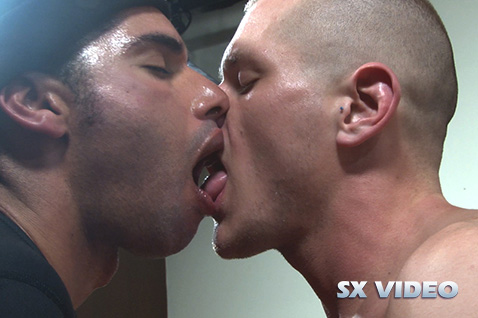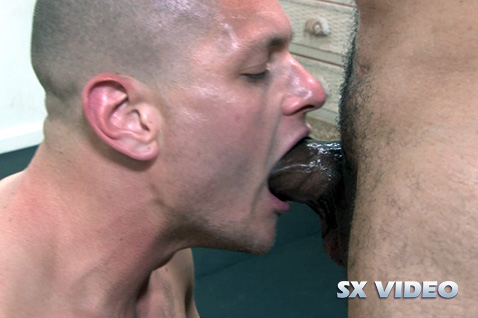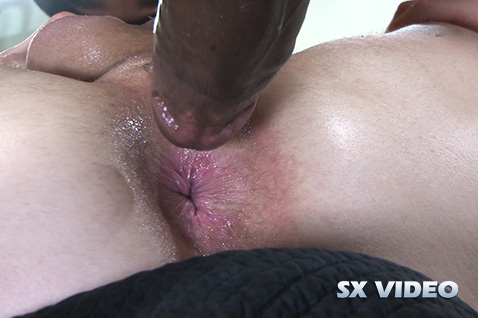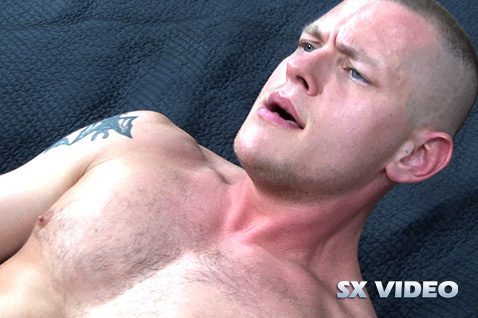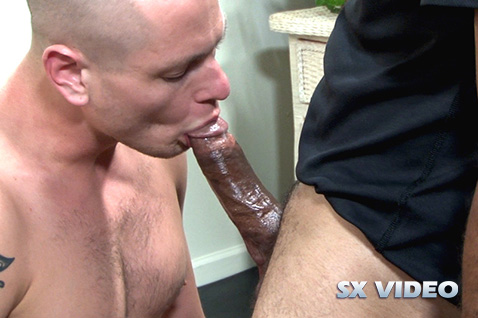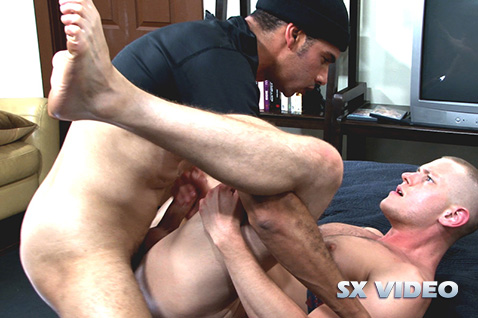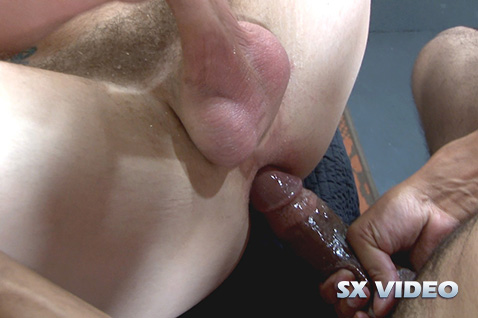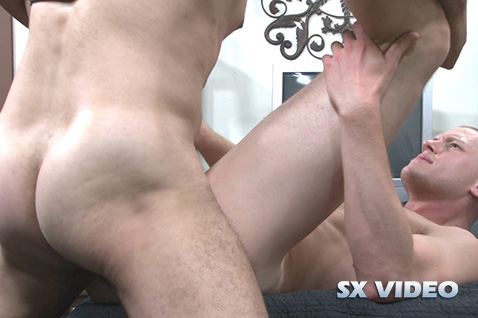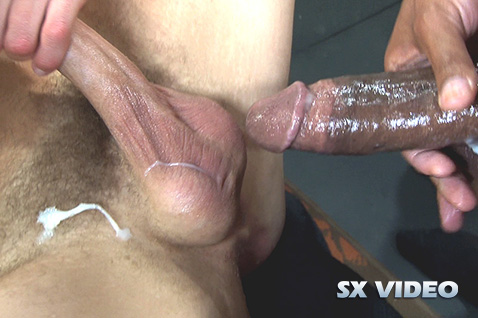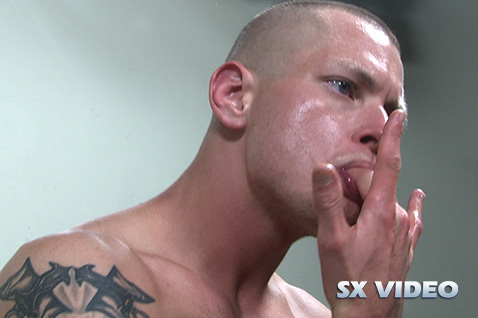 Next to tackle Bailey's bottoming streak is Nick; a seemingly straight fellow, but curious enough desire a feel for Bailey's stretched hole.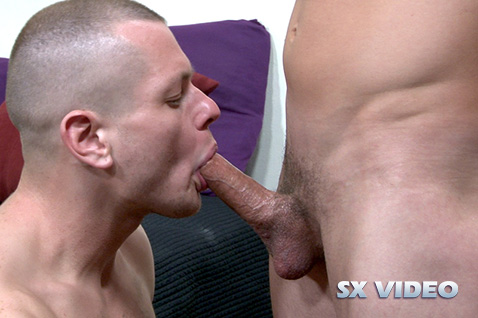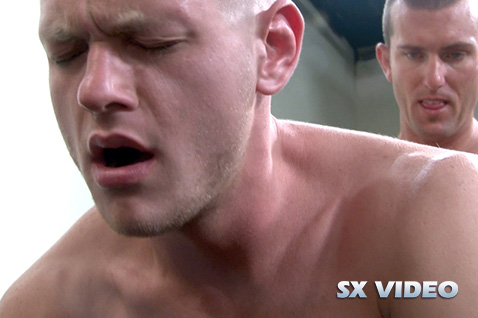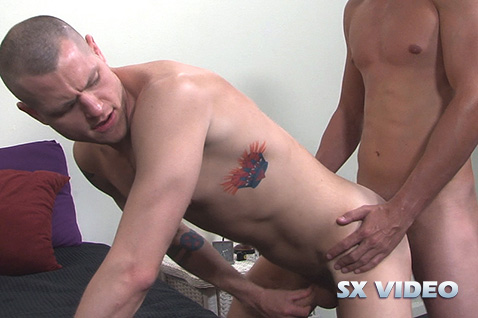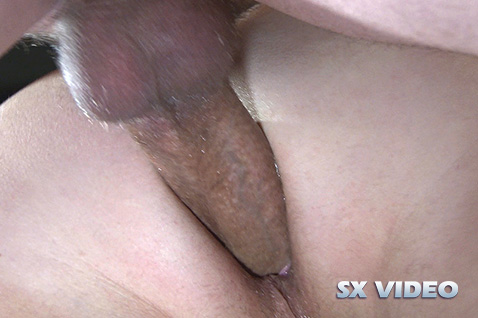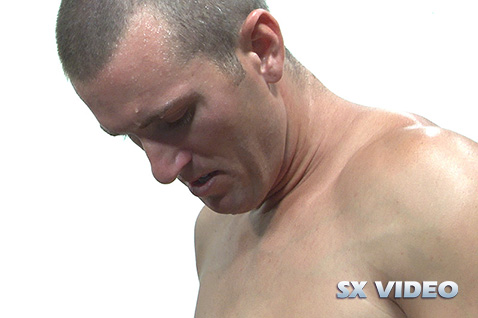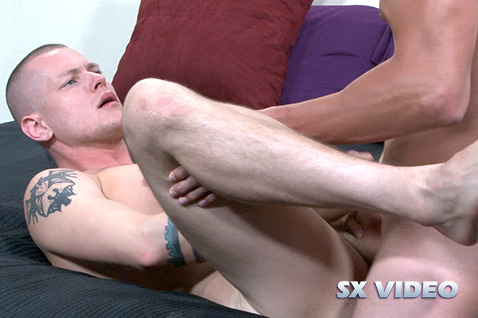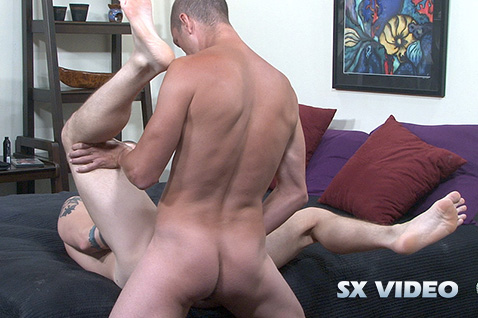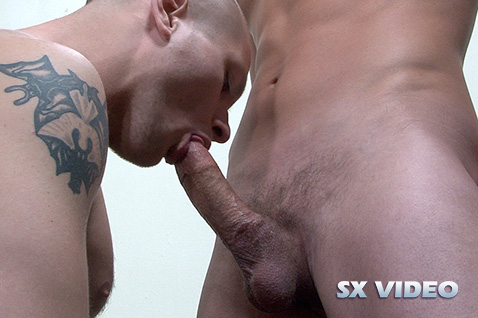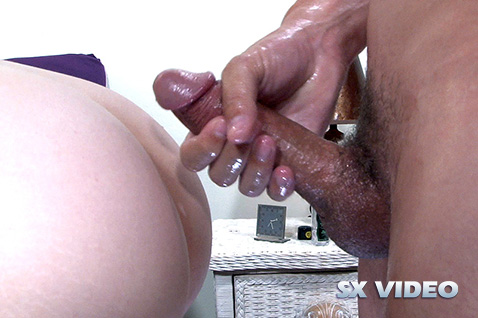 After an intense bottoming streak, Bailey sits back and rides Shawn Mason's cock.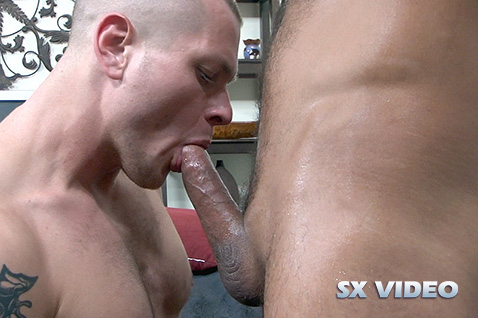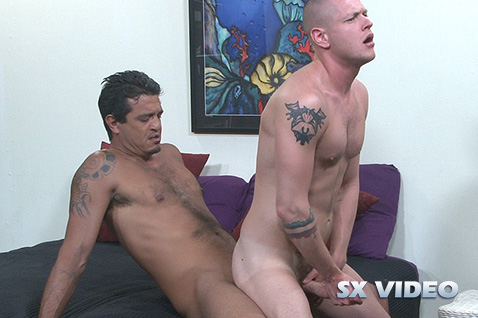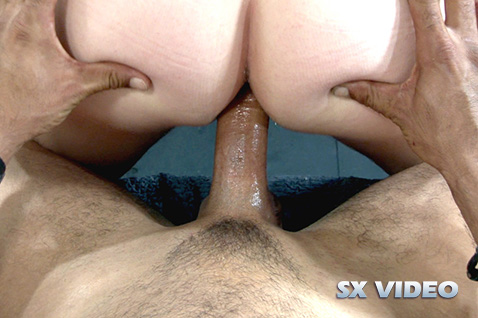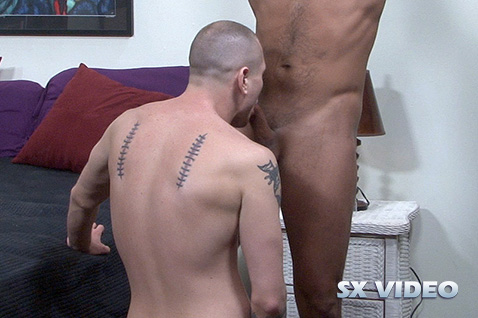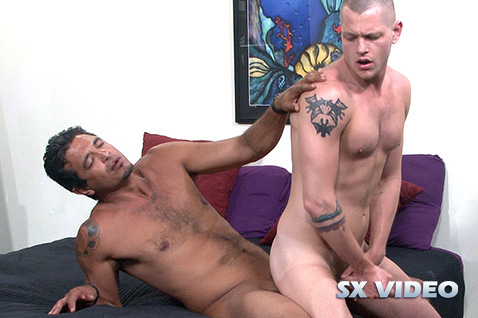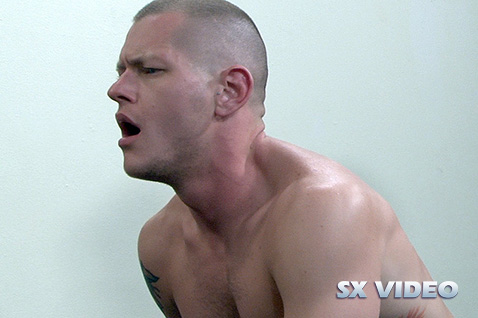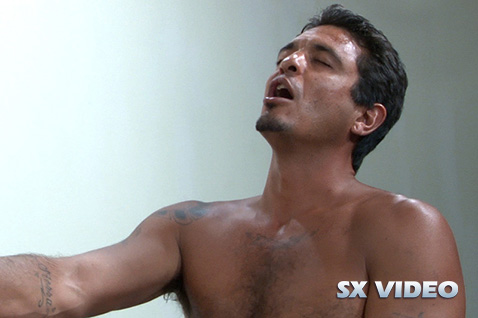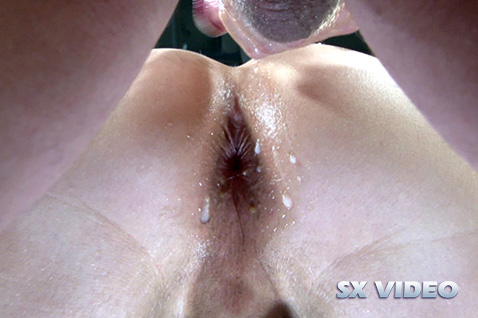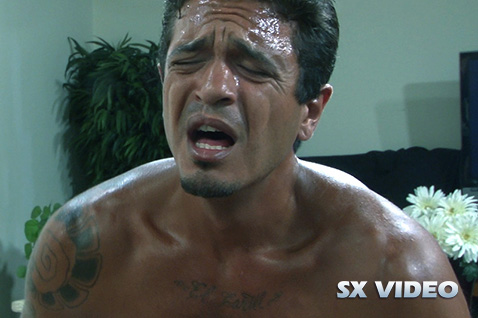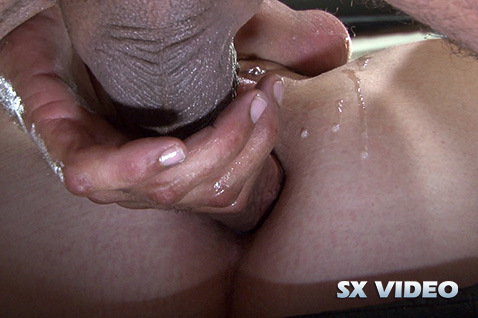 Jaxon Jones can't get enough of Bailey's creamy ass in this rapid pounding scene. Bailey briefly takes a breather from bottoming, and sighs in pleasure as he thrusts his member down Jones' skull. The scene finishes with Jones eating his own cum off Bailey's ass!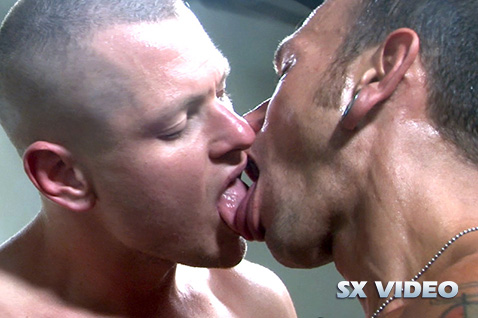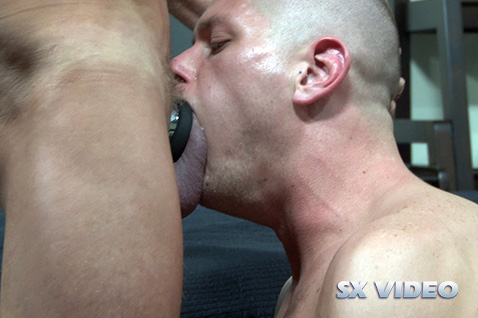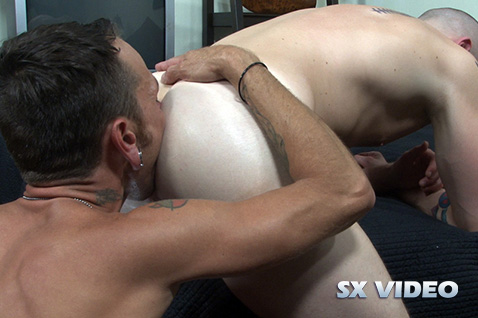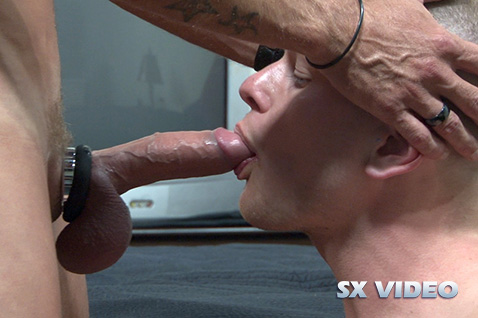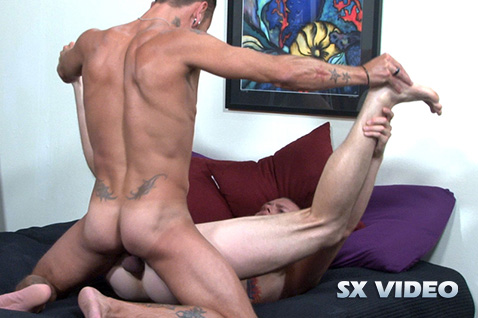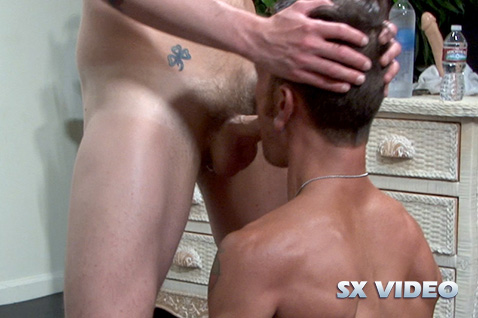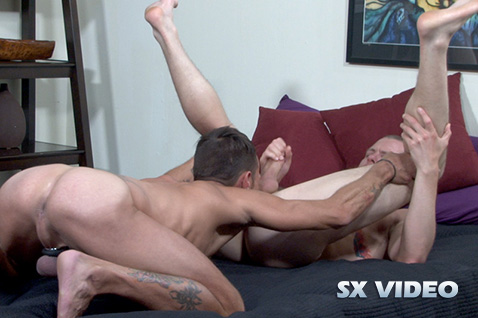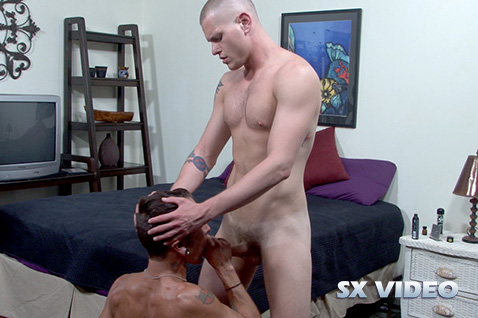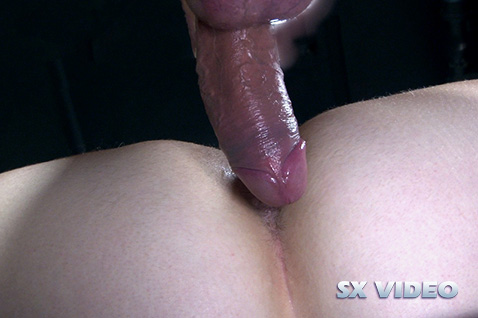 Bailey gets skull fucked on the edge of the bed by Kaizen Ono, a nipple-pierced hunk who gets a taste for Bailey's cock and ass before penetrating his hole. Just as the pounding intensifies, a hung black fellow who goes by Sin Santion, enters the scene to finish off Bailey's bottoming streak.